California Lean Six Sigma Black Belt Training and Certification

Certification as a Lean Six Sigma Black Belt will be immensely helpful to your future. The experience, expertise, and reputation that come with this degree of preparation will help you succeed in your current company's upper management ranks and render you a far more desirable choice for prospective employers. However, you must be able to dedicate time and resources to the process, which is why it is a smart idea to study the criteria for receiving Lean Six Sigma Black Belt certification.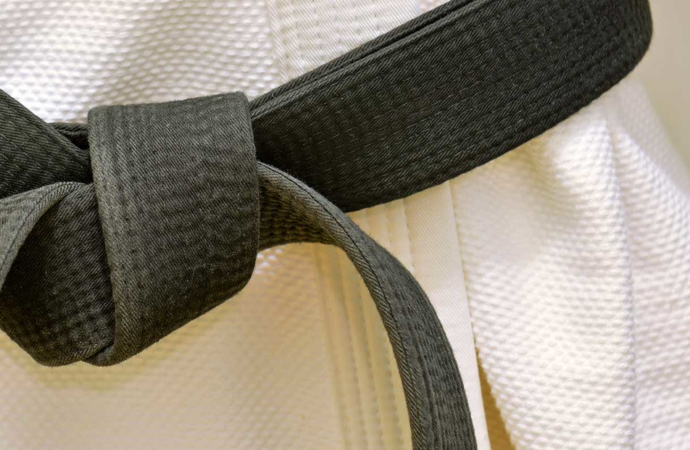 Who is the Black Belt for?
---
Lean Six Sigma Experts of California Black Belts are masters at putting Lean Six Sigma ventures into action. As program managers, they are in charge of overseeing challenging tasks and providing resources and strategies to improvement teams. They are adept at using analytical methods and handling transition.
What a Lean Six Sigma Black Belt Candidate Needs to Know
---
An applicant must undergo extensive preparation in order to sit for the Lean Six Sigma Black Belt certification test. A Lean Six Sigma Black Belt course draws on the topics covered in previous training classes, such as Lean Six Sigma Green Belt and Lean Six Sigma. Students must be able to do a series of complicated process-related equations at the Black Belt standard, as well as learn how to define, solve, and fix an issue in some aspect of the market system. The preparation courses for Lean Six Sigma Black Belts often stress the growth of management and communication skills, since they are related to the universal adoption of Lean Six Sigma in an organization.
Another important task of a Lean Six Sigma Black Belt is to serve as a coach and tutor to the company's Green Belts. This is a critical feature of the Lean Six Sigma approach in general since it stresses the value of following and implementing Lean and Six Sigma concepts at all levels of an organization. Developing Green Belt talent would help divisions in the company run more smoothly, which is why a Lean Six Sigma Black Belt plays such an important role.
Who should be certified?
---
A Certified Lean Six Sigma Black Belt is an expert who can clarify Six Sigma philosophies and values, as well as support systems and methods. A Black Belt can show team leadership, recognize team dynamics, and delegate tasks and duties to team members.
According to Lean Six Sigma Experts of California rules, Black belts have a comprehensive knowledge of all facets of the identify, calculate, assess, improve, and monitor (DMAIC) model. They have a basic understanding of lean business principles, can define non-value-added components and operations, and can utilize specialized resources.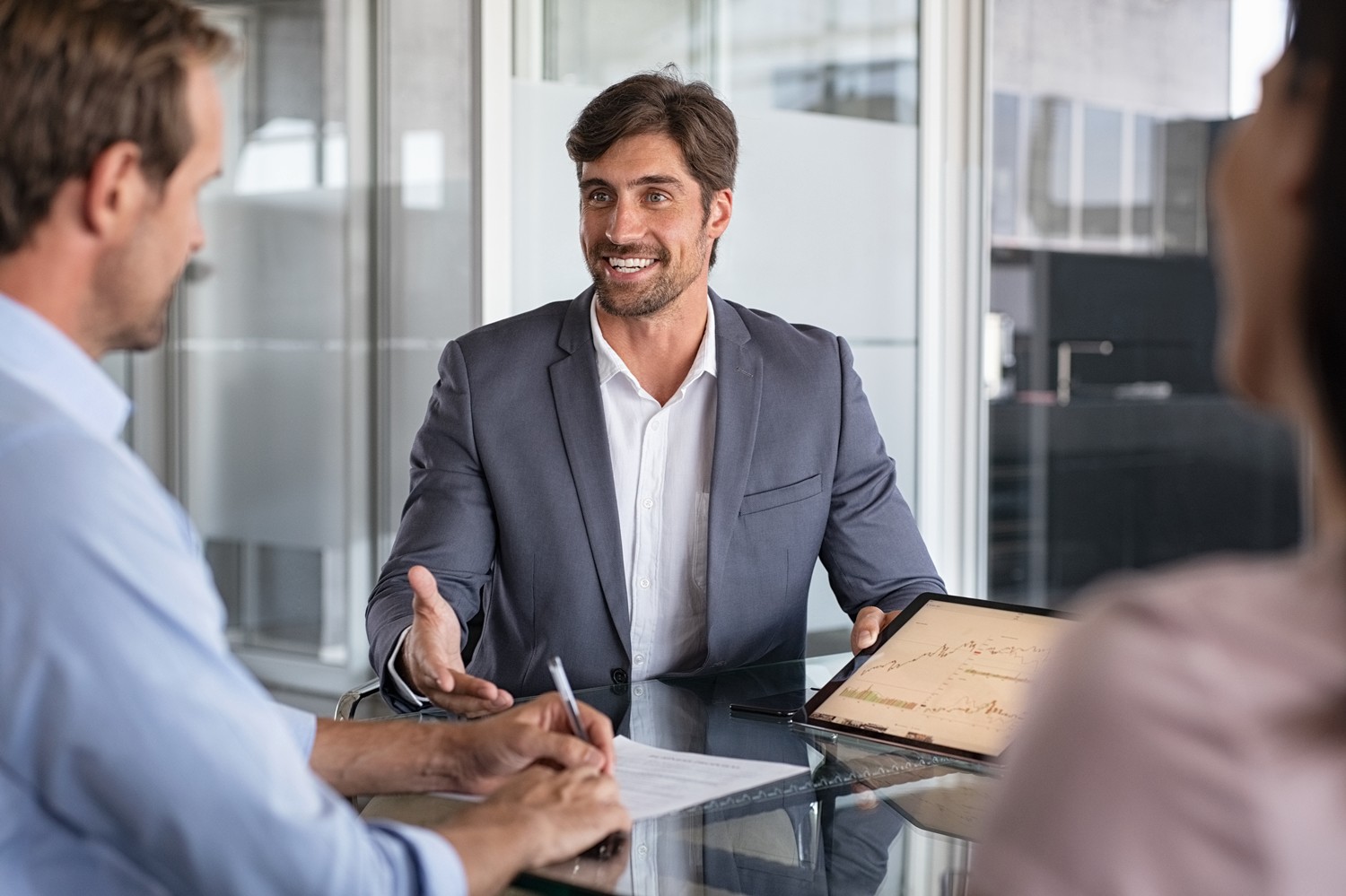 Lean Six Sigma Experts of California Certification
---
According to the American Society for Quality, students at the Black Belt level must already have a Green Belt degree or at least three years of work experience in the profession, or they must have done two Six Sigma ventures. Full-time paying job experience is needed. Co-ops, internships, and part-time work are not permitted.
The format of the exam and preparation can vary depending on the institution. Training could take place on-site, remotely, or in a structured classroom environment, and it could provide mentoring and lecture sessions. The certification requires the satisfactory execution of two Lean Six Sigma Black Belt projects. Once accepted by a company's accounting department and the lender, a project is deemed financially profitable. Black Belt qualification courses draw on the Green Belt certificate and have a more organizational-wide focus.
What is the difference between Lean Six Sigma Green Belt and Black Belt?
---
The completion of one Lean Six Sigma project is needed for the Black Belt. The initiative must be tied to process modifications that result in statistically meaningful improvements. Reduced accounts payable payment production expenses or reduced human resources recruiting lead period are two examples of Lean Six Sigma Black Belt projects.
Green Belts usually have less of a leadership position than Black Belts, which is why the latter command a higher wage. In addition, project teams will be made up of a combination of Green and Yellow Belt experts who will be in charge of implementing changes under the supervision of a licensed Black Belt.
A Green Belt's comprehension of Lean Six Sigma methodologies will be less sophisticated, but they will also be able to address quality challenges and conduct research using the appropriate methods. Black Belts, on the other side, would provide clear knowledge of Lean Six Sigma – which they would be able to impart to all Green and Yellow belts – as well as the potential to guide effective development programs.
Although Green Belt practitioners normally need at least three years of job experience before starting preparation, a Black Belt must already be accredited to the Green Belt standard and have at least three years of experience in one field of Lean Six Sigma operation.
Benefits of Lean Six Sigma Certification for Individuals
Below are reasons why you should get six sigma certifications:
Acquiring a Lean Six Sigma certification and Project Management Software like Celoxis enables an individual to become crucial to an organization's ability to identify and eliminate errors. For example, the Lean Six Sigma Experts of California process helped General Electric allocate $350 million in savings in 1998, and Motorola to allocate their highest savings of $17 billion in 2005. GE's savings increased above $1 billion later that decade.
After you take our lean six sigma green belt certification course, you will be able to analyze a company's manufacturing and business processes and take steps to improve them. You will also be able to conduct a complete review of current practices and understand how they impact quality performance.
More so, certification shows that you can obtain the degree of sustained quality management needed by organizations—monitoring procedures carefully to ensure there is minimal to no divergence from the mean and taking corrective steps to rein in a project that is straying from the course
As an industry-agnostic methodology, Lean Six Sigma of California techniques is applied in aerospace, electronics, telecom, banking and financial services, IT, HR, marketing, and many more industries. Individuals that are Six Sigma qualified are experienced in scores of diverse approaches that can be used to streamline corporate practices, boost workforce acceptance, minimize expenses, and maximize revenue—all of which contribute to a healthier bottom line in any sector. With a Lean Six Sigma Green Belt Certification, you will be able to position yourself as a change agent within any organization. More so, spearheading quality improvement throughout your team or organization will bolster your leadership skill set, making you even more valuable.
A Black Belt certification is suitable for more advanced professional positions such as project managers, quality management, logistics managers, and emerging product developers or managers. A Green Belt certification would most likely suffice for entry-level positions in professional industries.
There are so many areas or regions where we offer these services with most of them being cities.
However, if you need any of these services, you need to contact us. The list below comprises the areas where we offer these services.