California Lean Six Sigma Green Belt Training and Certification

Lean Six Sigma Green Belt methodologies for your professional life will have a significant effect on your potential career. Improving Lean Six Sigma Certification on your resume demonstrates your dedication to improving your professional acumen and analytical capabilities, as well as the business where you serve. Lean Six Sigma Experts of California ideals are used in a variety of businesses around the globe.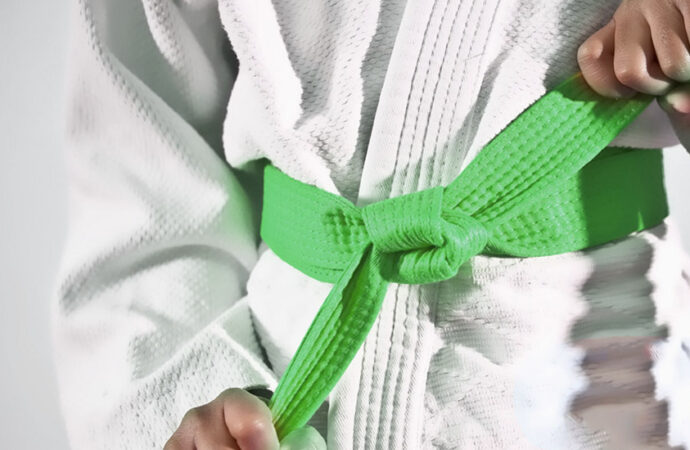 What exactly is Lean Six Sigma Experts of California Certification?
---
Lean Six Sigma Experts of California is a set of methods and strategies that companies use to enhance manufacturing procedures, eradicate errors, and ensure efficiency. The Lean Six Sigma certification validates experts who are capable of recognizing and eliminating threats, errors, or faults in a business process.
Obtaining a Lean Six Sigma Certification usually necessitates a certain degree of experience and the demonstration of proficiency. The certification will help you become a process management expert which will boost your reputation.
Lean Six Sigma Green Belt are individuals who operate on small-scale process development initiatives. Typically, their work will expect them to devote fewer than 50% of their time to Lean Six Sigma ventures. However, Lean Six Sigma Green Belt responsibilities and work descriptions can differ across companies.
Get your Lean Six Sigma Certification Today
---
Green Belt certification is suitable for someone who would be accountable for improving current procedures. These may be non-standardized systems with no defined measurements. Alternatively, the enterprise might be attempting to reduce mistakes or processing time in certain systems.
We have Lean Six Sigma Green Belt preparation and certification that is globally recognized. Our curriculum, which is part of our four-week Black Belt option, may be taken alone or as the first move toward winning your Black Belt. We were among the first organizations to provide a curriculum that required students with no previous experience to complete the Green Belt and Black Belt programs simultaneously to receive a globally recognized Black Belt certification.
The opportunity for people from the same institution to complete the training together, even though they are progressing toward various belt ranks, is an additional advantage of the combination of Green and Black Belt training choices. This hybrid style fosters collaboration and allows communities to collaborate while still allowing for the ability to mix and match places. Also, we have conventional classroom initiatives as well as onsite solutions, such as Champion programs, which are tailored for executives who are just starting the Lean Six Sigma implementation process.
Certified Lean Six Sigma Green Belt
Lean Six Sigma Experts of California is a specialist who is well-versed in the key and advanced elements of Lean Six Sigma Philosophy and who guides improvement initiatives and/or acts as a team manager as part of more challenging improvement projects directed by a Certified Black Belt, usually on a part-time basis. A Lean Six Sigma Green Belt has a comprehensive understanding of all facets of the Lean Six Sigma Method, including subject matter expertise in the Identify, Measure, Analyze, Improve, and Control (DMAIC) phases as described by the IASSC Lean Six Sigma Green Belt Body of knowledge. Lean Six Sigma Green Belt is well-versed in the implementation, efficiency, analysis, and application of Lean Six Sigma.
There are so many areas or regions where we offer these services with most of them being cities.
However, if you need any of these services, you need to contact us. The list below comprises the areas where we offer these services.