Lean Six Sigma Curriculum For California High School Students

Training is vital for our students, but it is much more essential for our teachers to receive ongoing support and education. Many of the everyday challenges that people in the education sector encounter can be alleviated by taking Lean Six Sigma Experts of California Lessons.
Schools like to claim that they need to cut costs, but what they need is to cut waste. Instead of eliminating services, they can search for opportunities to raise their expenditures through improving redundant procedures. Attending a Lean Six Sigma class will teach them how to do this.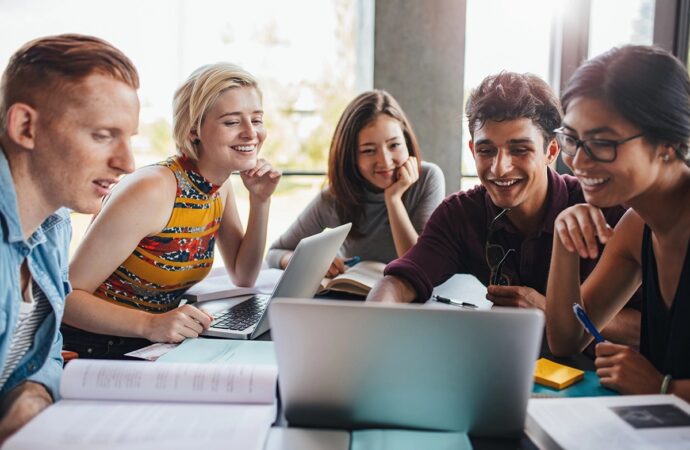 What is Lean Six Sigma
---
The tools we use at Lean Six Sigma Experts of California (LSS) is a systematic, organized problem-solving approach that strongly relies on a joint team to address a problem and introduce a long-term solution. It focuses on continuous improvement by reducing unnecessary costs, improving quality and it demands a relentless focus on the customer.
Yellow Belt (Team Member) and Green Belt (Team Leader) are certifications that are accepted by nearly every industry in the world. Organizations that have effectively adopted this approach will succeed in challenging markets, have greater employee retention, and lower turnover.
LSS adheres to a 5-step improvement cycle. Students pick an improvement initiative and adapt the techniques they gained in school to it over time. This contributes to changes that help not just the pupil, but also the classroom, school system, and neighborhood.
Yellow Belt Certification Outcomes: A professional growth initiative that results in direct personal progress for the student.
Green Belt Certification Outcomes: A team-based achieved improvement initiative that resulted in better efficiency or cost savings.
The tools we use at Lean Six Sigma Experts of California have increasingly grown and are now one of, if not the, most widely adopted business process improvement and growth methodologies in the market, having surpassed several others along the way. Because of its success, the discipline is being offered and is being applied to the curriculum of some of the country's high schools – and we are the masterminds behind this successful approach.
The Lean Six Sigma Yellow Belt and Green Belt Training and Certification for High School Students that we offer are unlike any other. If you think it's just a simple course that outlines the importance of LSS, think again.
Lean Six Sigma Experts of California Curriculum For High School Students
---
Normally, the Yellow Belt is not needed to be qualified for the Green Belt. However, if you choose us, we would request that all high school students have the experience and skills taught and spread throughout the Yellow Belt Level before progressing to the Green Belt. This is attributed to a lack of qualifications and knowledge – they are all students and little experience employed in the real technical sector.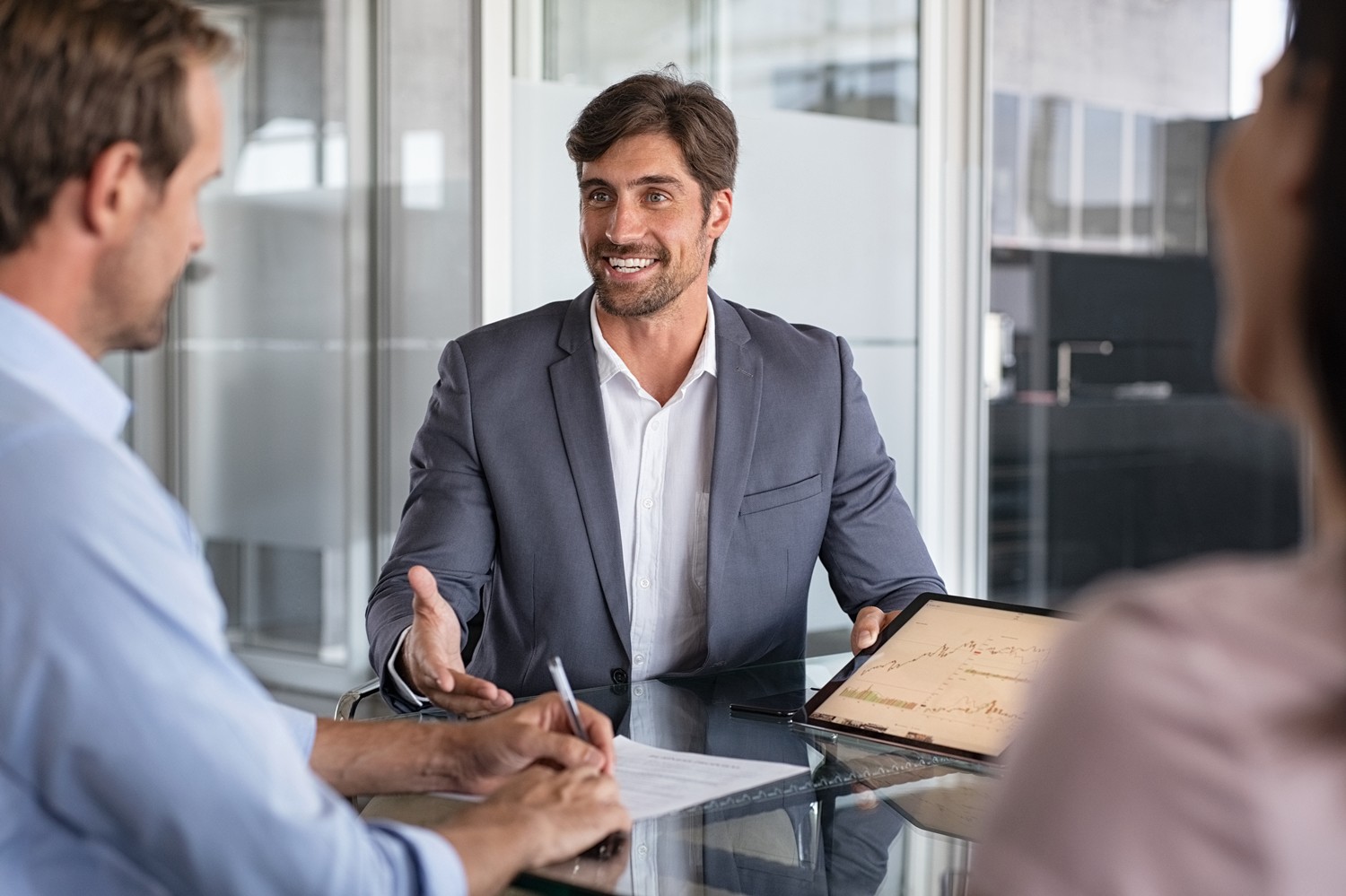 The Best in the Business (Consulting and Training)
---
Working with us helps you to have the latest and most advanced Lean Six Sigma Experts of California Program for High School Students without costing a lot. We have the finest and most trustworthy coaches, advisors, and specialists – and it is still free to inquire. If you want to locate the cleanest and most trusted company that delivers Lean Six Sigma Experts of California Training and Certification for High School Students, don't search too hard. Work with us and we will always be able to provide you with the assistance and advice you need.
Contact us or send us an email, and we would be happy to assist you and address all of your questions about Lean Six Sigma Experts of California for High School Students!
What's the Six Sigma Organisational Structure?
---
In addition to the company's corporate system, Six Sigma systems have their own. Roles and duties are delegated to each stage of the organizational hierarchy. The foundation of the USC Six Sigma Program is the Green Belt.
About Us
---
Lean Six Sigma Experts of California for High School Students has the state's premier Lean Six Sigma Educational courses. The Training Curriculum is the nation's most popular student program. The Lean Six Sigma Experts of California For Education methodology has motivated students to apply the skills they gained in the program to their studies as well as other aspects of their lives. Students will earn an official certificate to commemorate their achievements after they have achieved each certification of the curriculum. These are supported by Lean Six Sigma Experts of California, their education system, their champion, and the student's accredited coach/teacher.
Our Services
---
Throughout the certification process, our workshops and services are accessible to support your students, employees, and district. We've structured the training to be adaptable to any setting, and the Train-the-Trainer program is an excellent way to incorporate Lean Six Sigma Experts of California into your school's ongoing curriculum. As we continue to foster Lean Six Sigma in California public schools, we note how students utilize this integrative and interactive process to take valuable knowledge from each course and adapt it to different facets of their own lives.
By providing defect-free goods and services, we enable companies of all sizes to run more smoothly and delight consumers. Lean Six Sigma Experts of California is your go-to source for critical Lean and Six Sigma details and how-to expertise. We are proud to represent the world's greatest group of process management professionals.
There are so many areas or regions where we offer these services with most of them being cities.
However, if you need any of these services, you need to contact us. The list below comprises the areas where we offer these services.